One of the most popular options for women seeking hair restoration is the custom hair system. Each system is built from scratch and custom made. It starts by taking some measurements, ensuring the hair system fits comfortably and securely. From there, a super-thin membrane is made that will feel just like a second skin. Into that membrane, individual human hairs or synthetic hairs are inserted, which can then be cut, colored, and styled. Hair systems for women are easy to maintain and fit any lifestyle.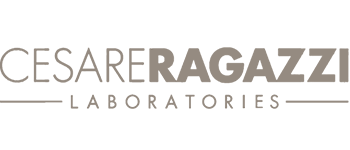 cesare ragazzi hair restoration system
CNC is non-surgical hair restoration for women and men who want or need an alternative to surgery. Cesare Ragazzi's world-renowned custom hair systems are precision-engineered individually for each person. From the color of the base to the angle of hair placement, every characteristic is perfectly matched to your natural or desired hair.
benefits of the cesare ragazzi cnc hair system
Rediscover the freedom to live every moment of your life without feeling self-conscious.
Enjoy the peace of mind that comes from using the highest quality hair system.
A practical and long-lasting solution that is sweat and water-resistant, standing up to sun exposure.
Feel good and confident around other people.
A hypo-allergenic system that has been dermatologically tested and maintains normal scalp and skin 'breathability,' as well as offering antibacterial protection for your skin.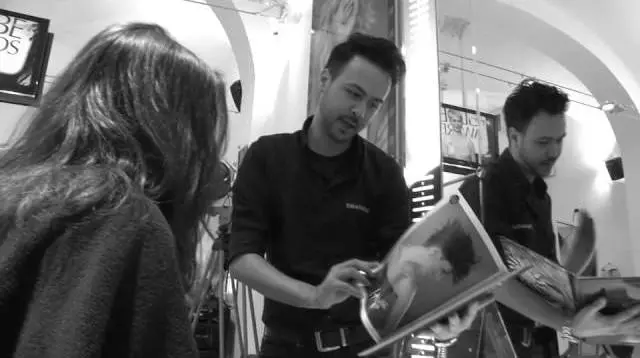 the answer to complex hair loss
Cesare Ragazzi CNC hair systems deliver completely natural, comfortable, undetectable results. Aside from a surgical transplant, CNC is the best way of achieving complete fullness after alopecia, trichotillomania, and a host of other hair-loss conditions. For women suffering from hard-to-treat causes of hair loss, CNC means new hope for restoring the look of natural hair.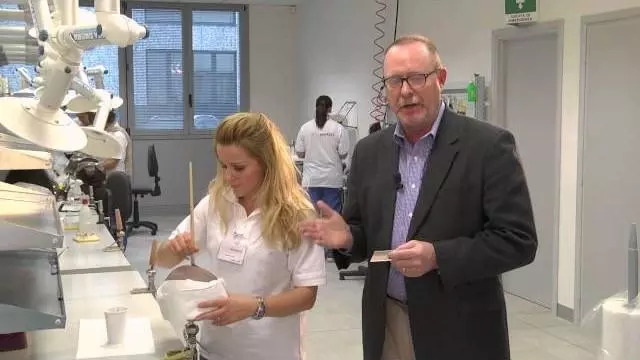 what is the factory cnc system?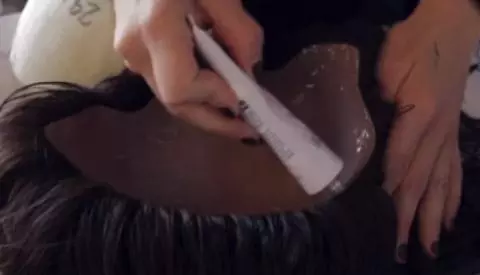 phase 6 – non-surgical grafting
The membrane is non-surgically grafted onto the scalp.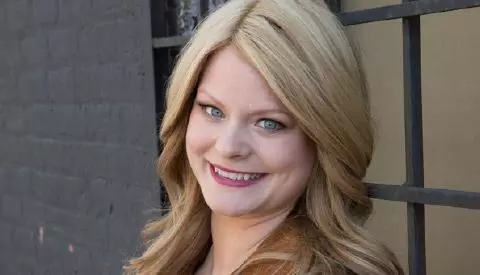 phase 7 – cnc system fully integrated
Your new hair can now be exposed to all activities including swimming and high impact sports. You will receive ongoing care under the guidance of Dr. Gray and our certified styling partner.
cesare ragazzi cnc system is completely personal & custom
The appeal of the Cesare Ragazzi CNC System is that it precisely duplicates the hair and scalp of each individual person. 100% virgin untreated human hair is blended to create a perfect match to your natural hair. The base is 3D printed based on a scan of your scalp to follow the precise contours of your head. Each tiny graft of hair is embedded by hand into the base so that it extends from your scalp perfectly naturally. And the ultra-thin, breathable base is shaded to match the pantone of your scalp. The result is 24-hour-a-day hair that looks, feels, washes, moves, and styles just like your natural hair.
cesare ragazzi video testimonials
cnc means no more compromises
With the Cesare Ragazzi CNC system, there's no threat to your existing natural hair. There is no shaving or trimming required. The CNC system has powerful antibacterial properties and is secured to the scalp with a medical-grade adhesive. It is unaffected by changes in weather and temperature. You can live your life, enjoying a completely normal and active lifestyle, without the need for radical surgical procedures.
If you're searching for the answer to confounding hair loss, schedule a consultation with Dr. Gray. He will diagnose your condition and connect you with the surgical or non-surgical solution that will get the results you've been hoping for.
learn more about custom hair systems
A hair restoration system can help you regain your full head of hair, your composure, and your self-confidence. If you're ready to get started, or just want to learn more, the first step is contacting HT&RC.