Grab our Free Hair Transplant Guide and you will discover how easy it can be to get started on the path to re-growing your hair! Get your most important questions answered today.
Stop worrying and get help today!
Still thinking about how much hair you pulled out of your brush this morning?
Not feeling as confident as you did when you had a thick head of hair?
Starting to debate whether you should just shave it off and be done with it?
Are you ready to hit the rewind button, get your hair back, and keep it? Just a few of the many questions answered in this valuable Guide.
How much does it cost?
Will I get to meet the Doctor prior to the procedure?
Does the Doctor or a technician create the design?
Does the Doctor or a technician harvest the hair?
Is CRP included with the price or is it extra?
Plus much more...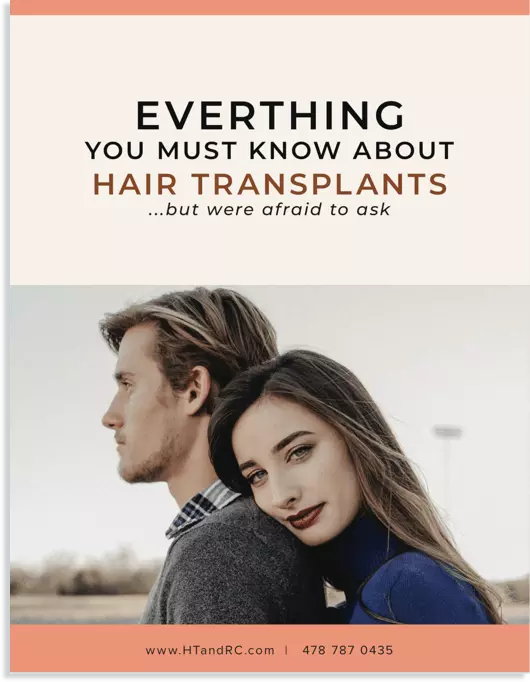 Get Instant Access Now... just provide your information below.