As a medical facility specializing in surgical and non-surgical medical treatment options for hair restoration, we take great pride in providing our patients with the highest quality care and the best possible results. That's why we're reaching out to our patients today to ask for your support.
We would be truly honored if you would consider voting for us as the Best Medical Facility in Middle Georgia. Your vote would not only mean a lot to us but also help us continue providing exceptional care to our patients.
We believe that we stand out from other medical facilities in the area because of our commitment to personalized care and the use of the latest technology and techniques. We take the time to understand each patient's unique needs and goals and work with them to develop a personalized treatment plan that will give them the best possible results.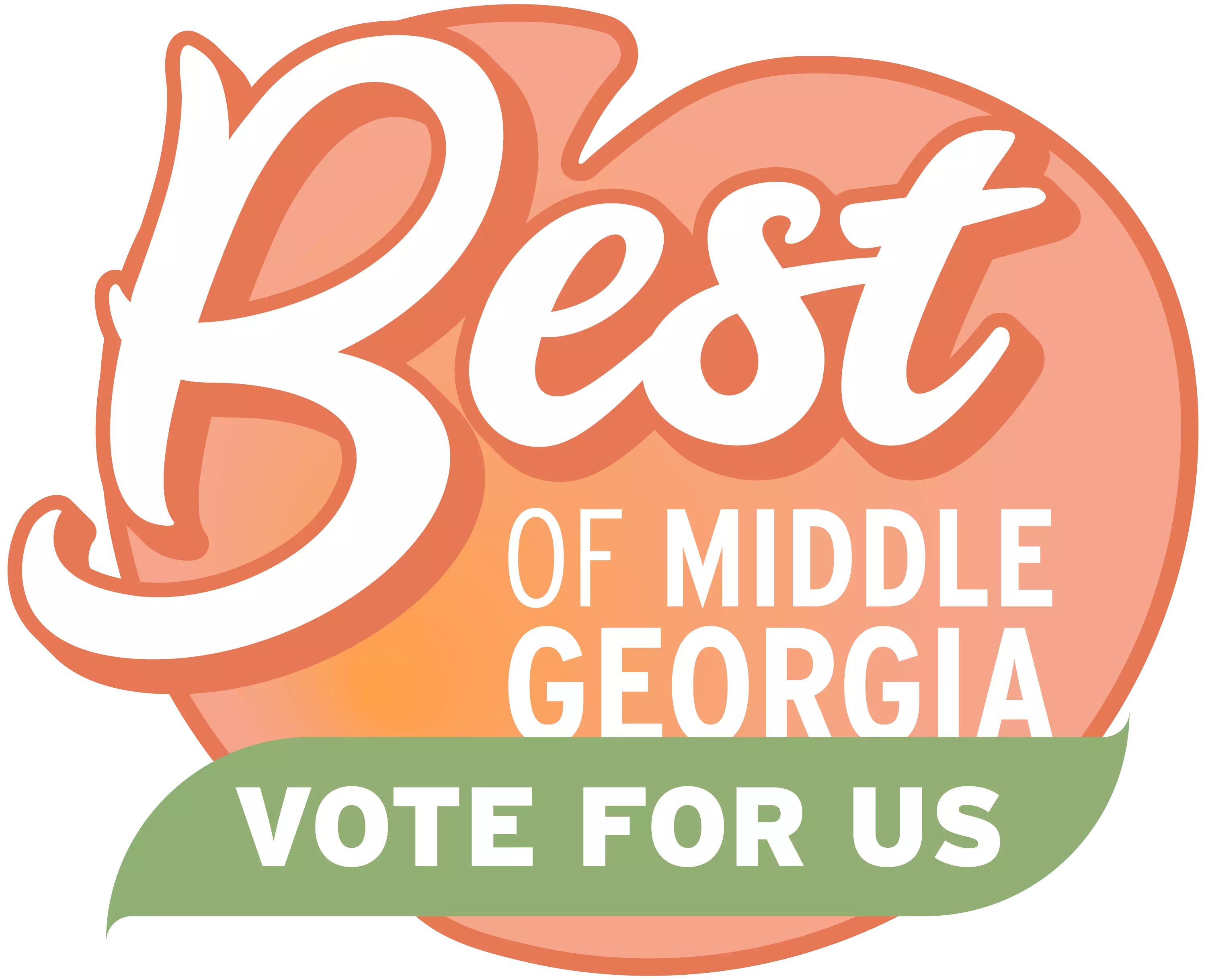 Dr. Gray and our team of skilled professionals are dedicated to providing our patients with the highest quality of care from the moment they walk through our doors through all their follow-up appointments. We believe that every patient deserves to feel comfortable, informed, and supported throughout their hair restoration journey, and we strive to make that a reality for each and every one of our patients.
If you've had a positive experience at Hair Transplant & Restoration Center, we would be truly grateful for your vote. Your vote would help us to reach more people who could benefit from our services.
Thank you for considering us for this honor and trusting us with your hair restoration needs. We look forward to continuing to provide you with the highest quality care and the best possible results.
Voting will run until May 26th.
To vote for Best Medical Facility, visit www.votemiddlegeorgia.com/
Select the category Health and Beauty
Sub-category Medical Facility
Voters are permitted to vote in each category once per day.